Simplify your TDS return filing
Join tens of thousands of customers who trust Saral TDS for their TDS return filing and certificate generation.
1.43 Lakh+ TANs Processed
16.5 Lakh+ TDS Return Filed
100,000+ Users across India
Features of Saral TDS
Quarterly Return Filing
Generation of Form 24/26/27/27EQ eTDS Return for Quarterly upload with online submission to ITD.
Excel Import
Import the deductions and Challan details from excel with a click of button.
In-built Validation Tool
In-Built File validation utility provided by department for validation of data accuracy on generation of return file.
Correction Return Filing
Request, download, Prepare and Generate correction returns for defaults raised by the department.
Tax Certificate Generation
Request, download and generate Form16/16A/27D as per the department given format.
TRACES Integration
Direct integration to TRACES website with a click of button for various kinds of view, request and download.
e-Payment
Online payment of taxes from the software through Internet Banking or Debit Card with auto fetch of details to Challan.
Data Quality Report
Avoid defaults with data accuracy check through Data Quality Report before to eTS retrun filing.
Tax Computation
Auto computation of salaried employees tax for the TDS Deduction with consideration of all declarations.
MIS Reports
MIS report on various computation done by the software for the TDS return filing process
Why Saral TDS?
Configurable
Solution that can be customized to the need of any business of any size, segment, and industry.
Expert Team
Highly experienced operational experts who support you in processing your tax and compliance meticulously.
Ease of Use
The application is simple to use with easy to understand workflows and comes with a built in assistant.
What Our Customers Say
We have been using the Saral TDS from last 9 Years. We are really happy with service provided by this Software. This is a very friendly user and self tutor software. The report, calculations, returns all are in click of a button. Authentication check, error in ETDS, Correction Reports, PAN verifications, generation of Form-16 & Form-16A, Salary TDS deduction calculations and many more options in reportings are very good.
Raghavendra Maiya U
Rohan Housing Pvt Ltd
This software is very useful for TDS related files and it keep tracks of all possible errors while entering challan and deductor details. The various options provided in software were found to be more useful and effective.The FVU file generation, bulk PAN validation, deductor entry, challan entry and other reports were found to be more useful and effective. It has a link to Traces website with user password to verify our records and file status.
S Chittibabu (EDP Programmer)
Kalakshetra
I am using Saral TDS institutional for the past 5 years. This Software is very user friendly and effective in handling large records for regular and correction return filing. The Customer support provides good solutions and solves our queries very quickly.
SAMY (Finance –Taxation)
Tianjin Tianshi India Pvt Ltd, T.Nagar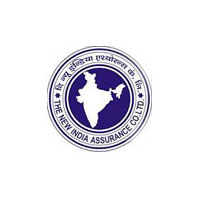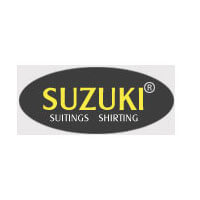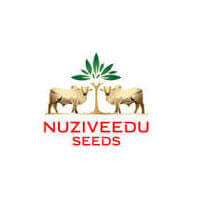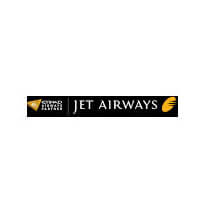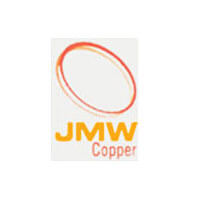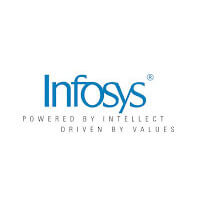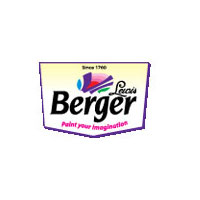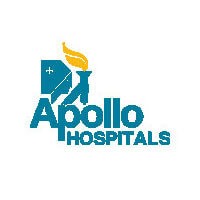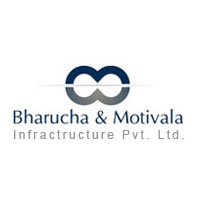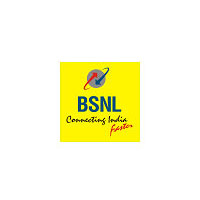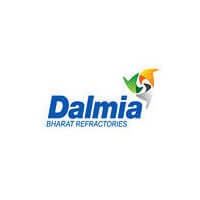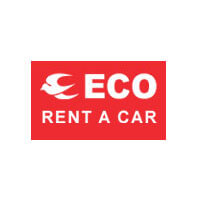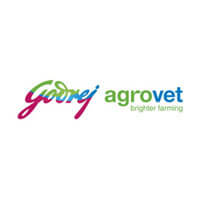 Bengaluru
#73, 2nd Floor, Shreelekha Complex, WOC Road,Mahalaxmipuram, Bangalore-560086
: info@relyonsoft.com
: +91-80-23002144
Delhi
Harikripa House, 3rd Floor, B-113,
Sector 2, Noida-201301
: delhi@relyonsoft.com
: +91-9582005123
Kolkata
Gate No. 1,Poddar Court,Unit No. 525, 5th Floor,18 Rabindra Sarani,Kolkata – 700001
: kolkata@relyonsoft.com
: +91-9674758360
Ahmedabad
No. 201, Heritage Horizon, Opp-Dev Corporate
Nr. Girish Cold Drink Cross Road C.G. Road, Navrangpura
Ahmedabad-380009
: ahmedabad@relyonsoft.com
: +91-080 69332131
Hyderabad
SV Alamelu Heights, H.No. 1-10-68/8,
Flat No. 301, Plot No.46,
Begumpet, Chikoti Gardens, Hyderabad – 500016
: hyderabad@relyonsoft.com
: +91-8639699950 / 8639699951
Mumbai
C- 216, Tower No 2, 2nd Floor, Vashi IIT Park,
Above Vashi Railway Station, Sector 30A,Vashi,
Mumbai – 400703
: mumbai@relyonsoft.com
: +91-9167223901
Chennai
RELYON SOFTECH LTD
5, Rams Swathi Towers,R 1/3,1st Floor,Durgabhai Deshmukh Road, Raja Annamalaipuram,Chennai -600028
: chennai@relyonsoft.com
: +91-9176998389 / 9176998324
Jaipur
Third Floor, Shri Kanhaiya Mansion, A-12,
Acharya Vinoba Bhave Nagar, Near Nursery Circle,
Vaishali Nagar, Jaipur, Rajasthan 302021
: jaipur@relyonsoft.com
: +91-8696158441/+91-8696246441
Pune
No. 410, 411 & 412, Plot No.477-A,4th Floor,The Pentagon Tower, Off Satara Road, On Sahu College Road, Parvati Pune – 411009
: pune@relyonsoft.com
: +91-9765492795